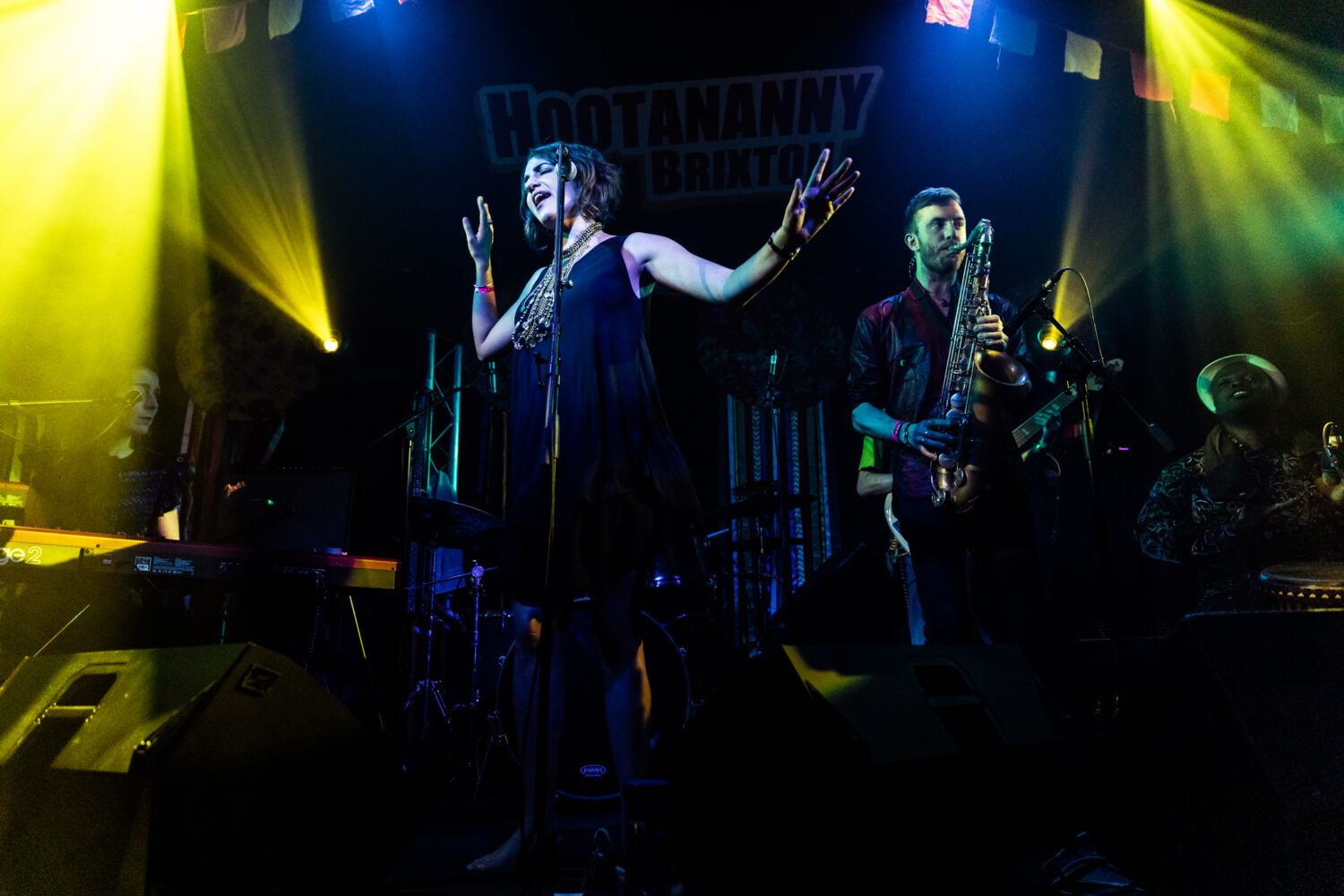 Noga Ritter Trio
Manchester Baroque - web image
JSMojo facebook cover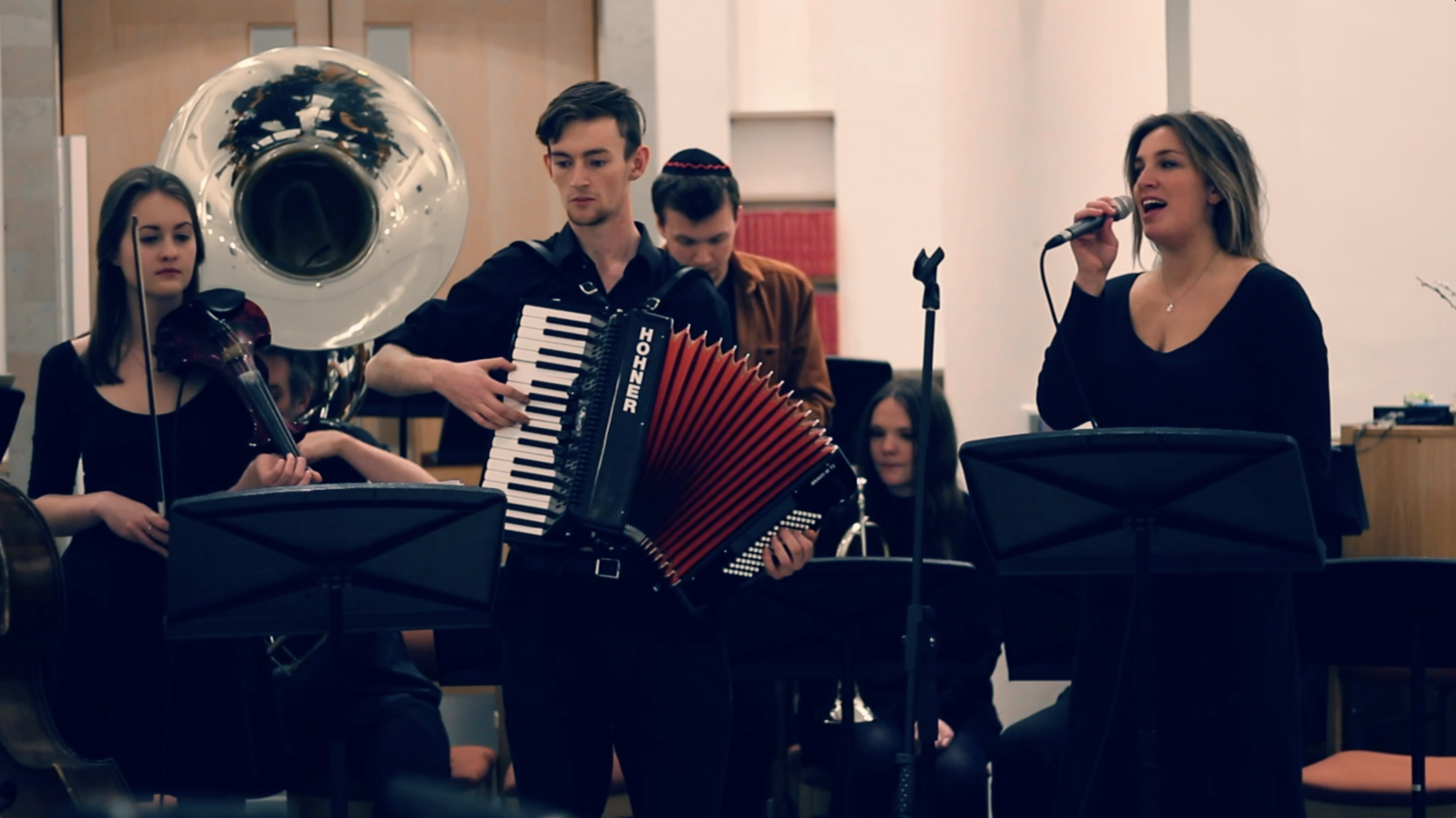 Vessels of Song: Journeys into the world of Klezmer
A season of music in our synagogue
Manchester Jewish Museum will be celebrating Jewish music with our new season of Synagogue Nights: intimate performances in our stunning 1874 Synagogue. From Klezmer ensembles to Baroque quartets, musical theatre and pop covers to Hebrew world jazz, we are showcasing Jewish music in all its diversity.
Our 1874 Grade II* listed Spanish and Portuguese synagogue provides a truly atmospheric space to experience live events that celebrate diverse Jewish experiences  Join us and experience one of Manchester's most unique venues and enjoy an evening out that's just that little bit different.
Our March Synagogue Nights line-up includes:
Noga Ritter Trio

Thursday 3 March, 7pm
Israel born singer-songwriter Noga Ritter and her trio bring their genre-blending music to Manchester for the first time, fusing Hebrew Jazz with global grooves for an electric and soulful musical experience.

Manchester Baroque

Thursday 10 March, 7pm
Join us for an evening of intimate and uplifting eighteenth-century music in the historic setting of our Synagogue, as Manchester Baroque recapture the essence of our past – with a flavour of Jewish cultural history.

Jeremy Sassoon's MOJO: Musicians of Jewish Origin

Sunday 20 March, 7pm
From Gershwin to Winehouse, Bacharach to Dylan. MOJO is a foot tapping, witty, joyful exploration of some of the best loved hits written by Jewish songwriters. The new sell-out show from internationally renowned singer and pianist Jeremy Sassoon.

Vessels of Song: Journeys into the Worlds of Klezmer

Thursday 24 March, 7pm
A concert of klezmer that will take you on a journey across the Old and New Worlds, performed by some of Manchester's finest klezmorim – a musical flavour for everyone.