Reimagine
Reset
Reconnect

Manchester Jewish Museum will be reopening Friday 2 July: photo credit Chris Payne
This June the Bare Project present Walking with Delight to rediscover the hidden histories of Cheetham Hill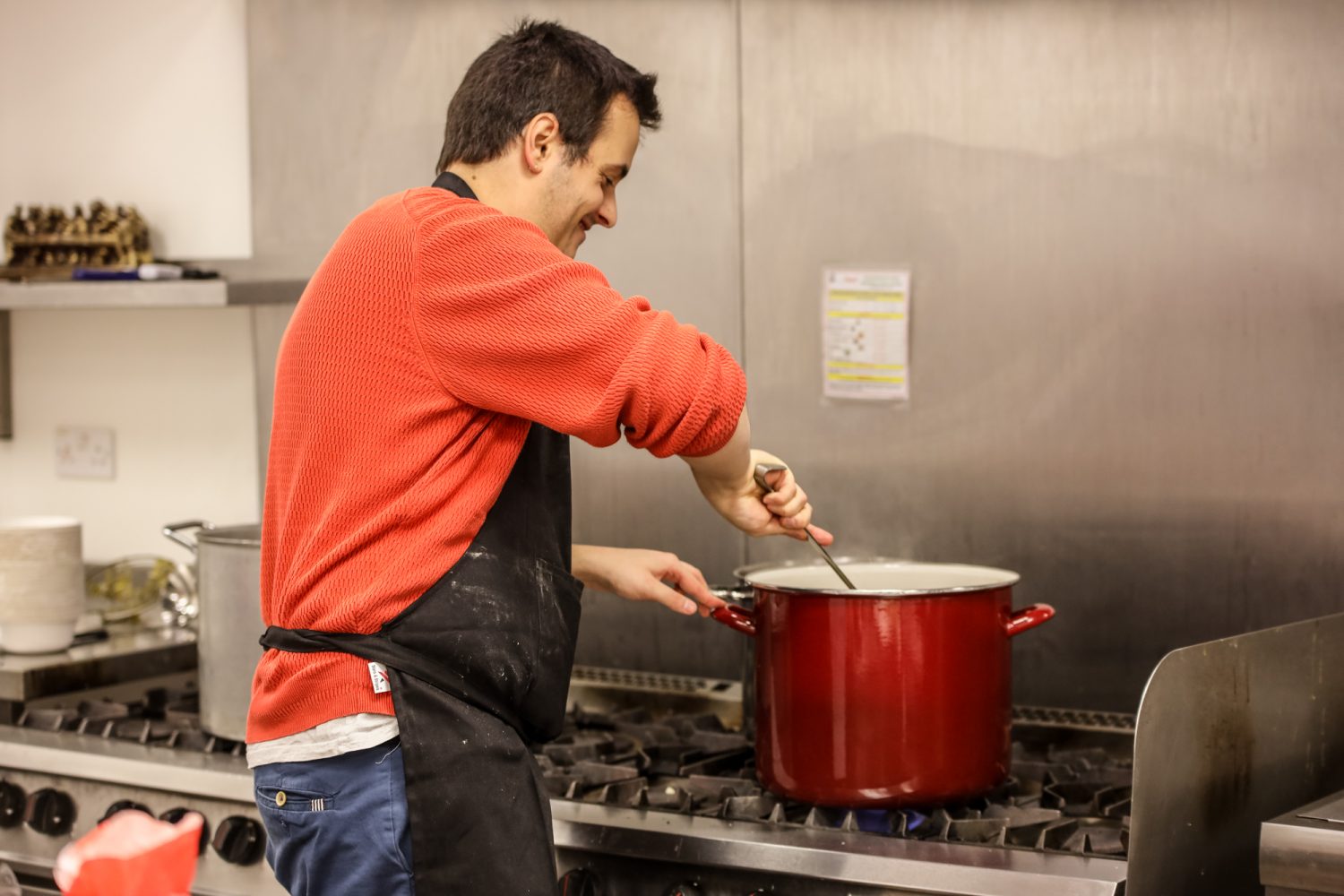 This February Leo Burtin showed us how to Eat The Archives: photo credit Grant Archer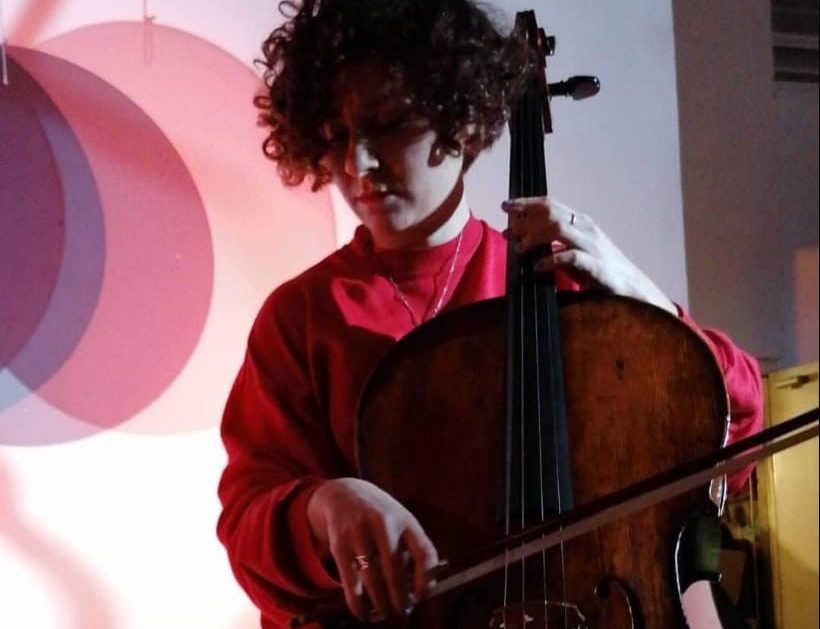 In December 2020 we spoke to Francesca Ter-Berg and 4 other female Jewish musicians in What Does The Future Sound Like: photo credit Iggy Crespo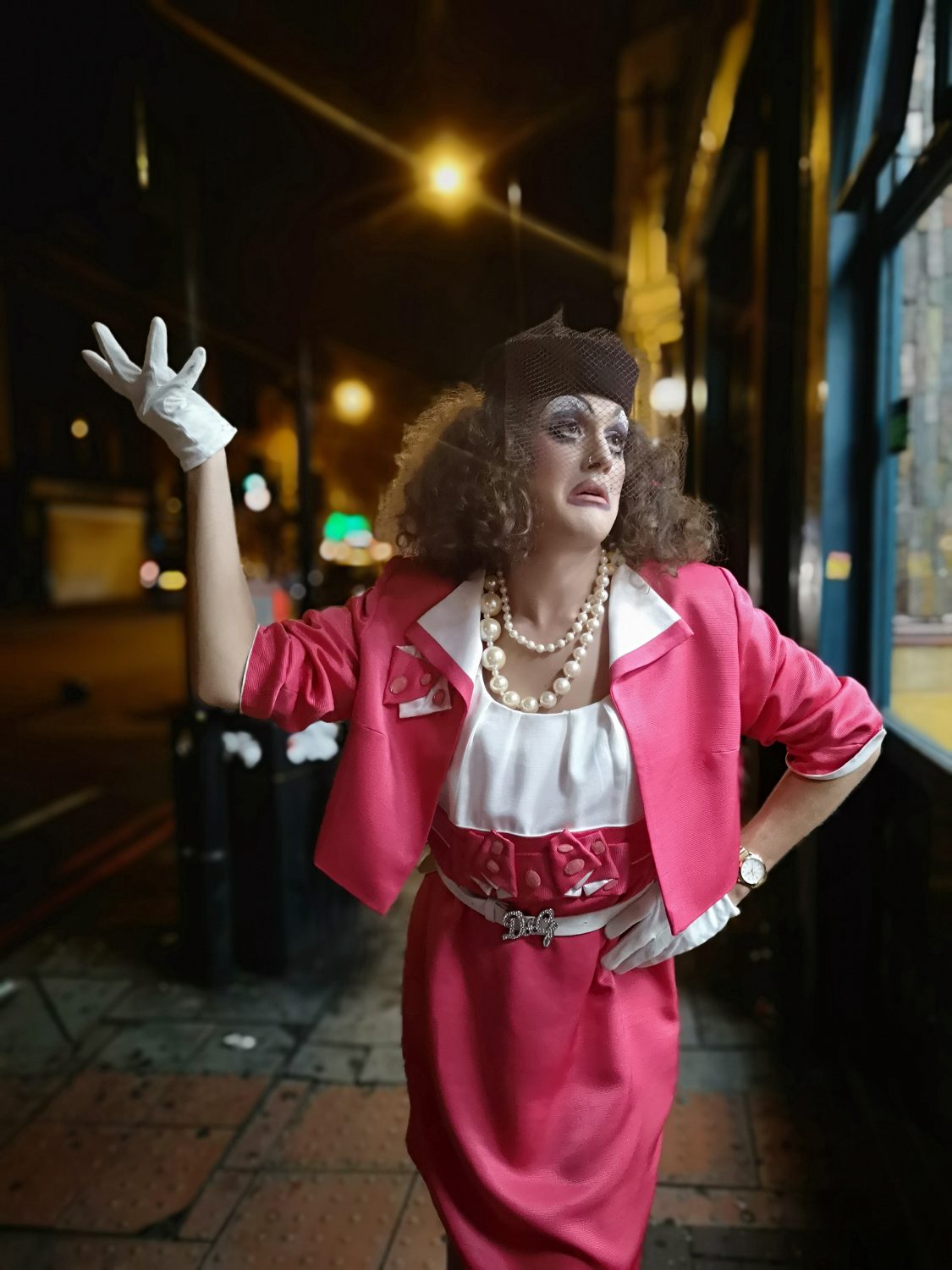 Our first trailblazer in November 2020 was Jewish drag queen Chanukah Lewinsky's Big Quiz Night: photo credit Antonia Sadler
In January 2021 our Creative Activists found new ways to connect with Holocaust Memorial Day
TRAILBLAZING OUR NEW MUSEUM
Manchester Jewish Museum is re-emerging and transforming. As we prepare to reopen on Friday 2 July 2021 join us for a taste of what's to come in our trailblazer programme of events, sneak peeks and unique experiences.
Join us as we re-imagine the museum, reset the conversation, and reconnect with the stories of Jewish Manchester from our collection. As we look ahead to our long-anticipated reopening this summer, we can't wait to welcome you into our new museum so we can continue to connect, share and make positive change.
In the meantime we continue to work with incredible artists as they activate our archives through music, drag, food, theatre and art as they question what are the stories we need to hear right now. We are living through extraordinary times and being connected has never been so important, so let's take hold of this time to reimagine – reset – reconnect together.
This June explore the hidden stories of Cheetham Hill's past as The Bare Project take you on an immersive audio walking tour to share in stories of love and delight from the every day and (extra) ordinary past inhabitants of Manchester's historic Jewish quarter. Or let theatre chef Leo Burtin take you on a a culinary journey through our archives, where stories come alive through taste in our brand-new Learning Kitchen and Studio.
Our earlier trailblazers have included a high-camp drag quiz night with cabaret artist Chanukah Lewinsky; intimate conversations with female music artists on the frontline of the UK Jewish music scene; young activists' responses to keeping past stories alive for Holocaust Memorial Day; and an online taster of Leo Burtin's Eat the Archives where people across the country shared a meal together whilst sharing stories of Manchester's Jewish history.