Reimagine
Reset
Reconnect

January Trailblazer: Creative Activists: photo credit Manchester Jewish Museum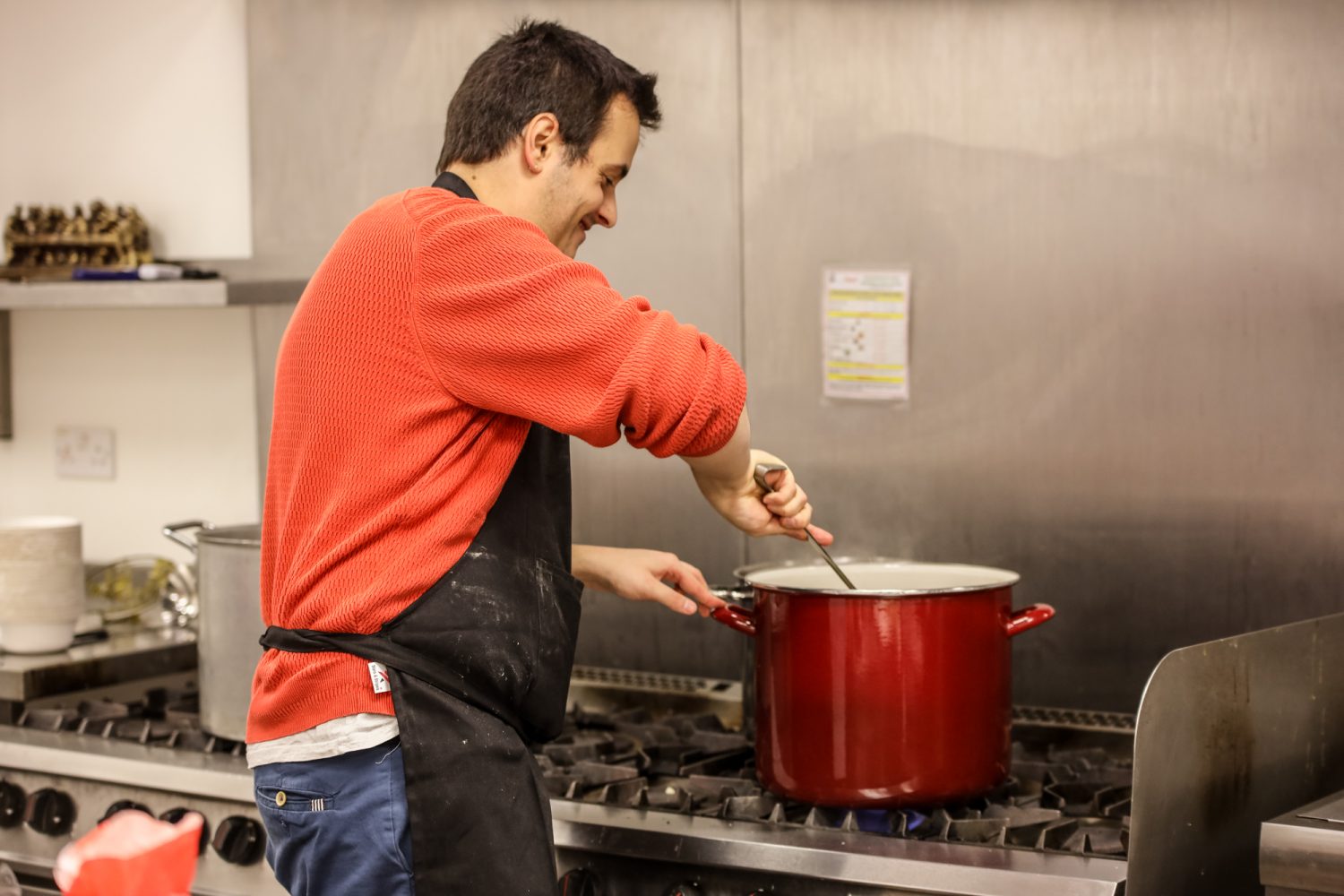 February Trailblazer: Leo Burtin - Eat The Archives: photo credit: Grant Archer
April Trailblazer: The Bare Project Theatre Company - Historic Jewish Quarter Experience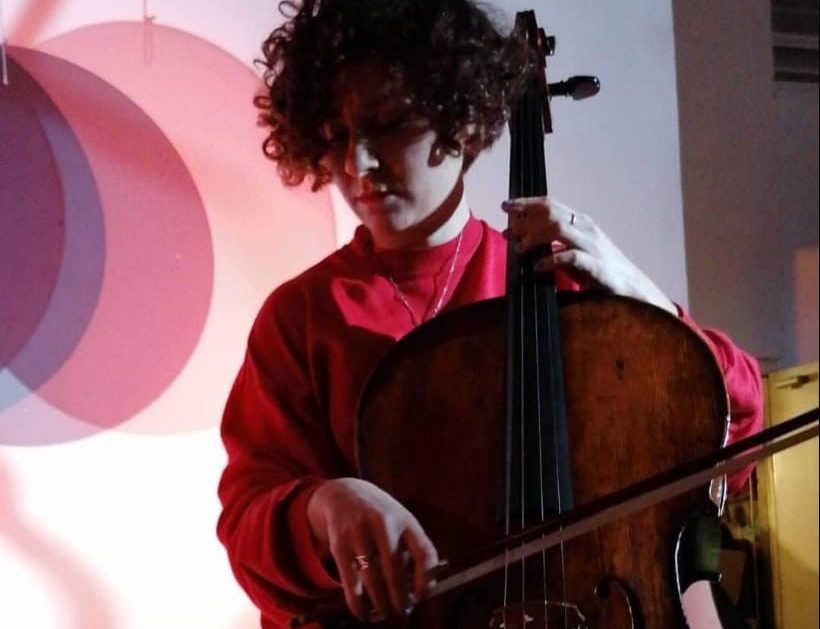 December Trailblazer: What Does The Future Sound Like', Francesca Ter-Berg by Iggy Crespo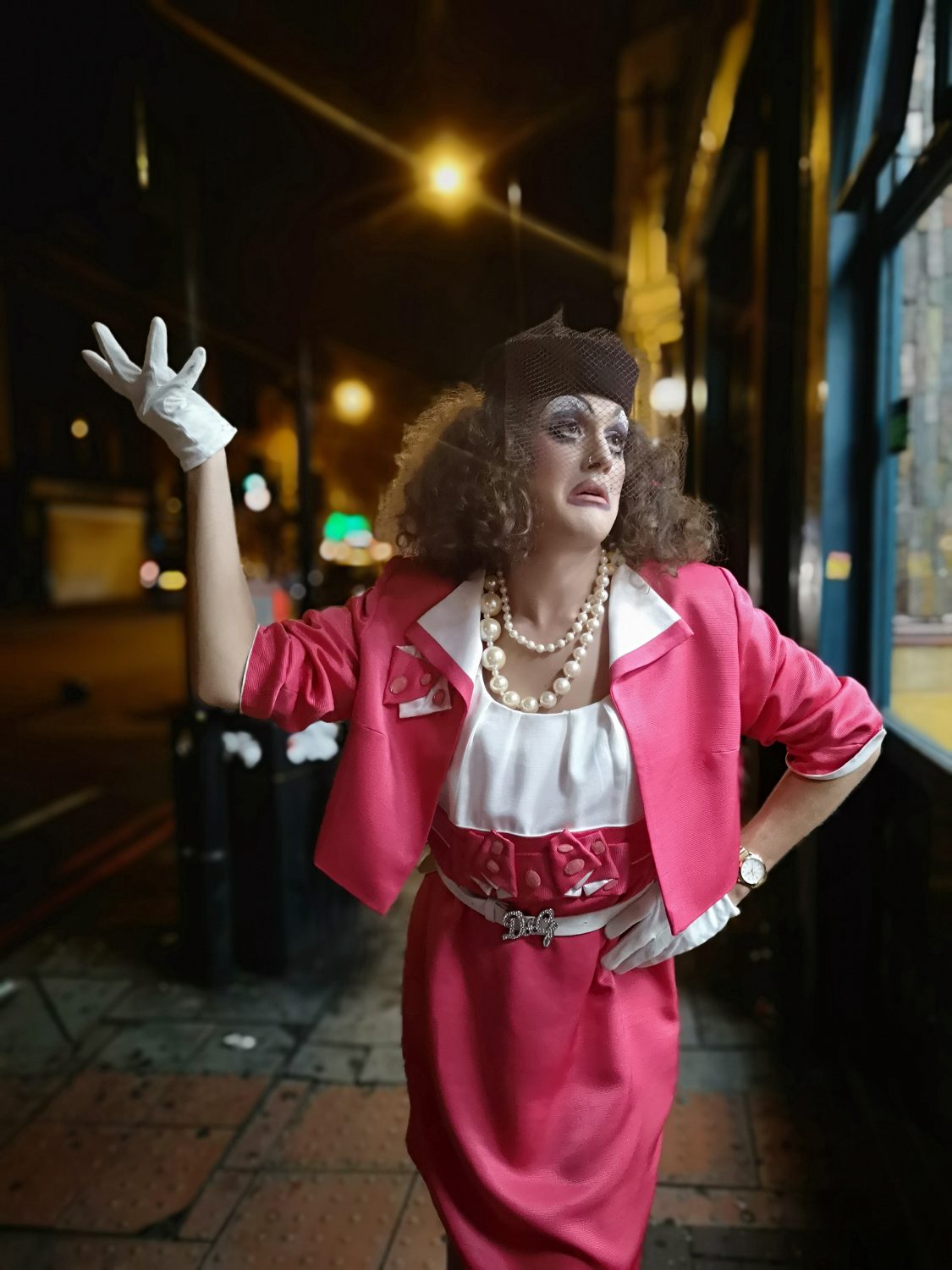 November Trailblazer: Chanukah Lewinsky's Big Quiz Night. Photo credit: Antonia Sadler
A Season of Trailblazers
Manchester Jewish Museum is re-emerging and transforming. In the lead-up to our historic building's reopening in 2021, we present a season of treats and sneaky peeks. Come and re-imagine a museum, reset the conversation, and reconnect with the stories from our collection that are bursting to be told right now. As we all re-awaken from our experiences of 2020, we can't wait to welcome you back over to ours to connect with each other to make positive change.
Our incredible artists are activating our archives through drag, sound, food and theatre, questioning what stories we need to hear right now. In November we hosted a rollicking high-camp drag quiz night with Chanukah Lewinsky, and in December released a series of musical conversations about identity and inspiration over the first six days of Chanukah.
In 2021 our Creative Activists will be responding to Mancunian Holocaust stories, we'll be literally eating our way through the archives with theatre chef Leo Burtin, and exploring our own journeys by walking back in time together though Redbank and Cheetham. There's no time like the present or will be again, so let's take hold of this time to reimagine – reset – reconnect together.
Our monthly trailblazers are tasters of what's to come in our new weekly Thursday Lates events series when the museum re-opens.